Area chairs
Diana Vecchio (Widener University)
Scott Manning (Independent scholar)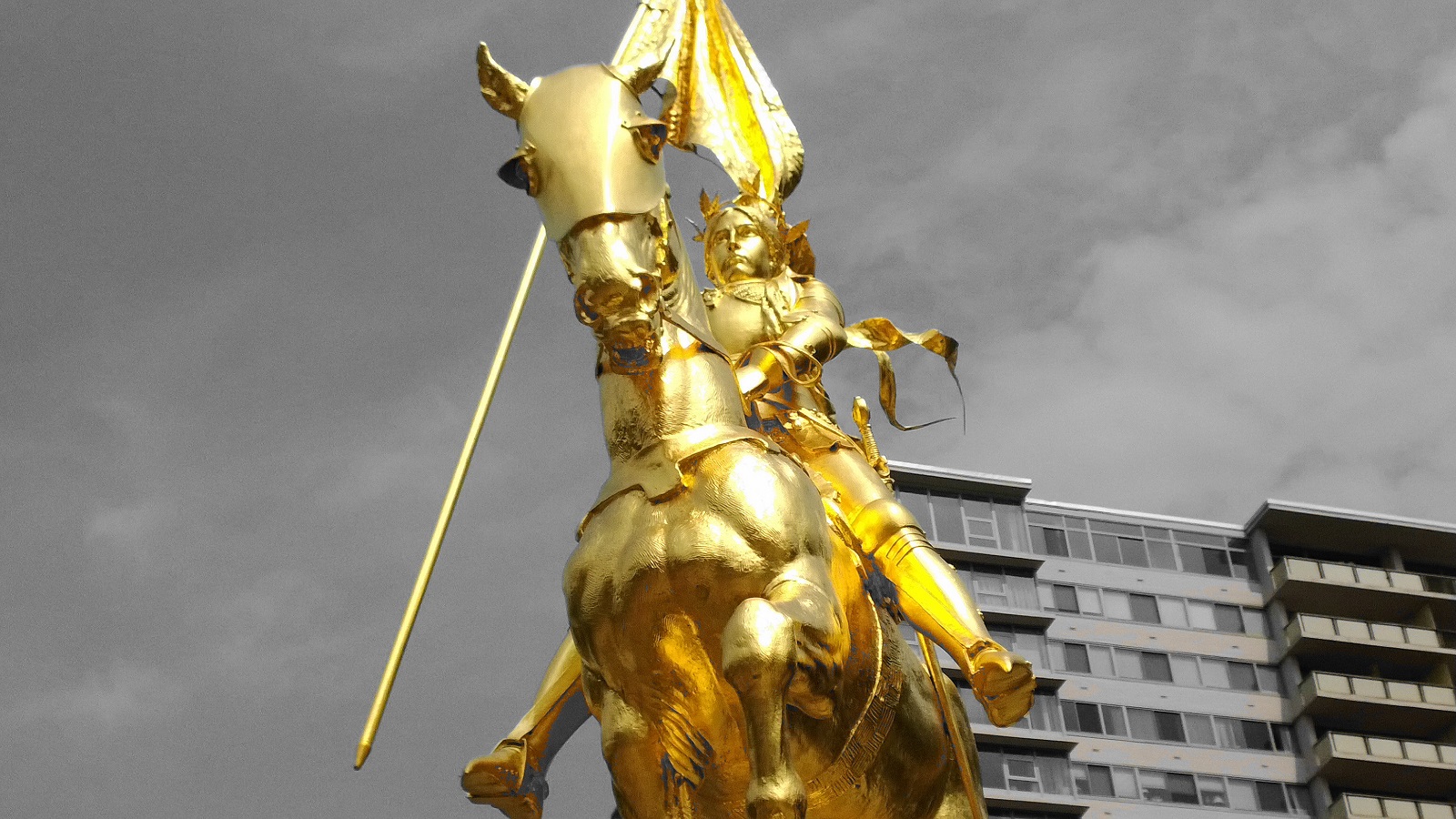 The wealth of material found in the Middle Ages and Renaissance continues to attract modern audiences with new creative works that make use of medieval and/or early modern themes, characters, or plots.
Call for papers:
The Medieval and Renaissance Area seeks presentation, panel, or workshop proposals concerning the representations of these two eras as well as the use of their artistic productions in popular culture.
Topics for this area include but are not limited to:
Modern portrayals of Arthurian myth, the legend of Robin Hood, Norse Mythology, or the works of Shakespeare
Modern versions or adaptations of the works of other medieval or Renaissance writers
Modern investigations of historical figures such as Eleanor of Aquitaine, The Richards, Henry VIII, Elizabeth I, Mary Queen of Scots, Joan of Arc, or Saladin
Teaching medieval and Renaissance texts to modern students
Modern productions of medieval or Renaissance dramas
The portrayal of the Middle Ages or Renaissance on the Internet
Postmodernism's connection to the Middle Ages and/or the Renaissance
The Medieval and Renaissance Area also welcomes paper and panel proposals concerning medieval or Renaissance links to
Political policies, speeches, or commentary
Race, white nationalism, or decolonization
Fiction, gaming, comics, video games, or commercials
Restaurants, fairs, or conventions
Medieval or Renaissance themed films, plays, and television shows (e.g. Galavant, Something Rotten, Game of Thrones)
Connections of modern music to the Middle Ages and/or Renaissance
Submit a 250-word proposal including A/V requests and a brief biography by June 30 to our online submission form at mapaca.net.
If you have any questions, please feel free to contact us directly.